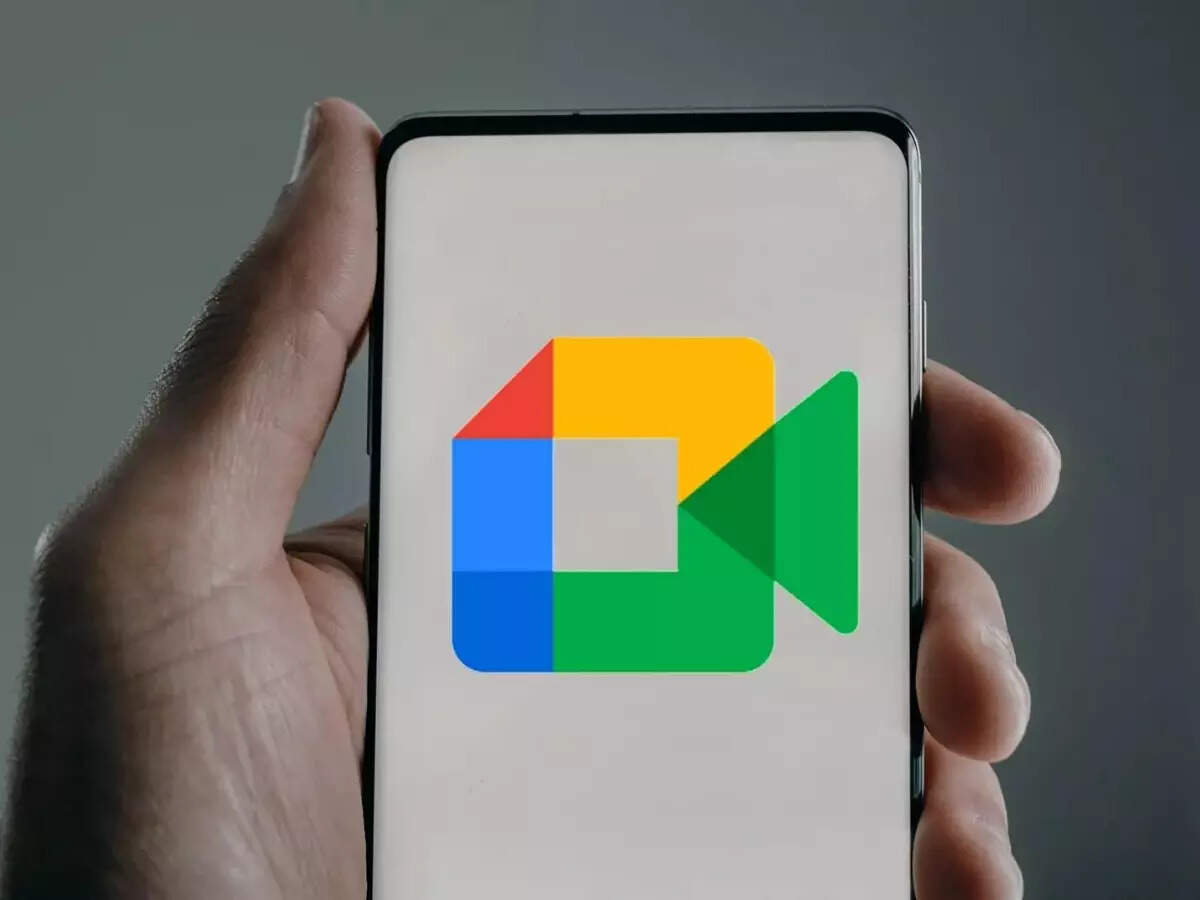 Virtual office meetings and online classes have become common since the pandemic days. Some of the popular online meeting platforms include — Zoom, Microsoft Teams and Google Meet. Just like any other virtual meeting software, Google Meet offers some handy features like auto-generated captions and Companion mode. Here we will discuss what is Google meet companion mode and how it works:
Google Meet Companion mode: What is it
Google Meet's Companion mode is a handy feature that allows users to access a second screen during virtual meetings. This option improves their user experience by enabling users to multitask on any device. Companion mode can be an important feature for users who are in a meeting room with others. By using this feature, users can access a second screen to raise their hand or send a message in the chat as an individual without sending it as a group while they are in the meeting room. This feature also helps users to declutter their single screen by splitting content between two displays.
Google Meet Companion mode: How it works
Users should not confuse Google Meet's Companion mode and Participant mode. With Companion mode enabled, users can chat with other Google Meet participants, share their screen, access a virtual whiteboard for ideation and can even turn on captions to follow the speaker. Other features like hand-raising, conducting polls and Q&A are available only in specific Google Workspace editions.
However, users need to keep in mind that while entering a meeting in Companion mode, the audio and microphone will remain disabled by default. This will prevent audio echoes for the user and other participants as well. Google Meet won't display two names in the participant list, instead, it will show the name with a Companion tag in the People menu. Moreover, the virtual meeting platform will also hide the participant grid in Companion mode. This will simplify the interface on users' companion devices.
Moreover, if users want to speak or listen to others using a companion device, they need to connect to the hardware in the meeting room or use a Nest Hub Max for the call. Users can also join the call with Participant mode on their laptop or mobile phone.
How to use Companion mode in Google Meet
Users can connect their companion device to a Google Meet call in two ways. Firstly, users can activate Companion mode from a meeting invite link. To do that, users need to turn on their secondary device, open the meeting link and wait for the "Ready to join" screen to load. Here, users will be able to select the "Use Companion Mode" link button.
On the other hand, users can also access the dedicated Companion mode website to activate companion mode. For this, users have to start their secondary device and visit the g.co/companion website. Here, users can input the meeting code or link in the "Enter a code or link" box and click the Start Companion button.
Users must sign in to the Google account where the invite to the meeting was originally sent on their secondary device. If users are unable to log into their Google account they will need approval from the meeting host to join the call.
Also Watch:
5 Google Chrome extensions you need to try | 5 Extensions boost your daily productivity.