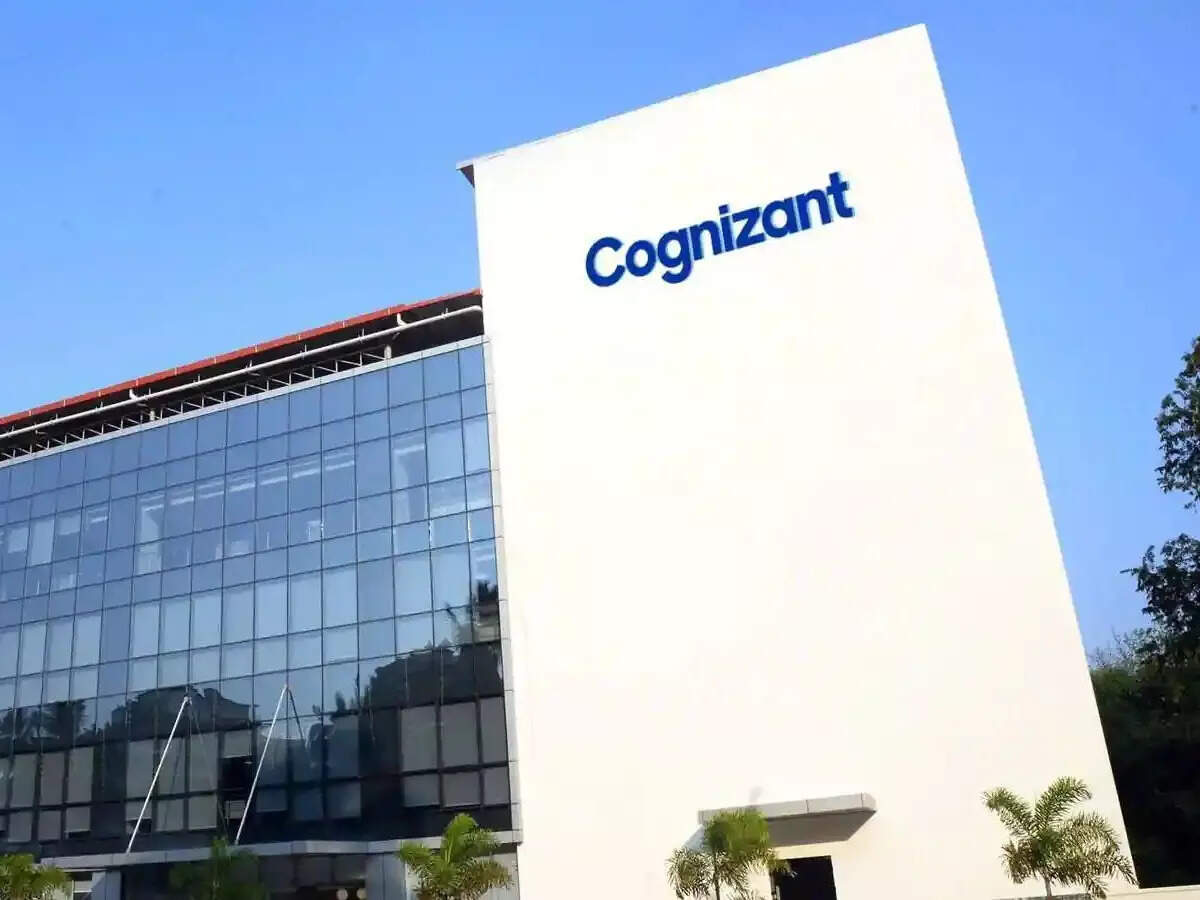 Cognizant has partnered with ServiceNow to help mutual clients tackle challenges such as rising costs, mounting tech debt, manual processes, and sub-optimal customer experiences. The collaboration aims to leverage the power of artificial intelligence (AI) to drive improvements in three crucial areas.
Enriched Operational Effectiveness: Revamping managed services to boost IT effectiveness and promote business stability.
Enhanced experience: Utilising Cognizant's Neuro suite of AI-led platforms to transform disjointed customer, employee, and business experiences into a unified, seamless journey.
Expedited Innovation: Harnessing Cognizant's domain expertise and ServiceNow's industry solutions to accelerate innovation and reduce time to market.
Ravi Kumar S, CEO of Cognizant, acknowledged the common struggles faced by companies dealing with platform silos and manual workflows. He expressed confidence in the combined capabilities of Cognizant and ServiceNow to overcome these challenges and deliver cost-effective, innovative solutions that add value to clients' products and services.
Bill McDermott, Chairman and CEO of ServiceNow, emphasized the importance of AI-driven transformation in the competitive landscape, noting that organizations across various industries can leverage automation to solve their toughest challenges and stay agile in the ever-changing business environment.
The collaboration between Cognizant and ServiceNow expands on their longstanding relationship and introduces integrated offerings to address complex issues, automate operations, and enhance employee and end-customer experiences using AI.
By integrating the power of ServiceNow's platform and industry-specific solutions with Cognizant's expertise and intellectual property, clients gain the ability to make data-driven decisions, optimize workflows, streamline processes, personalize engagement, improve asset management, and progress toward achieving net-zero emissions.
Both Cognizant and ServiceNow acknowledge the presence of potential risks and uncertainties in their forward-looking statements regarding the strategic partnership, including regulatory changes and possible delays in executing their plans.