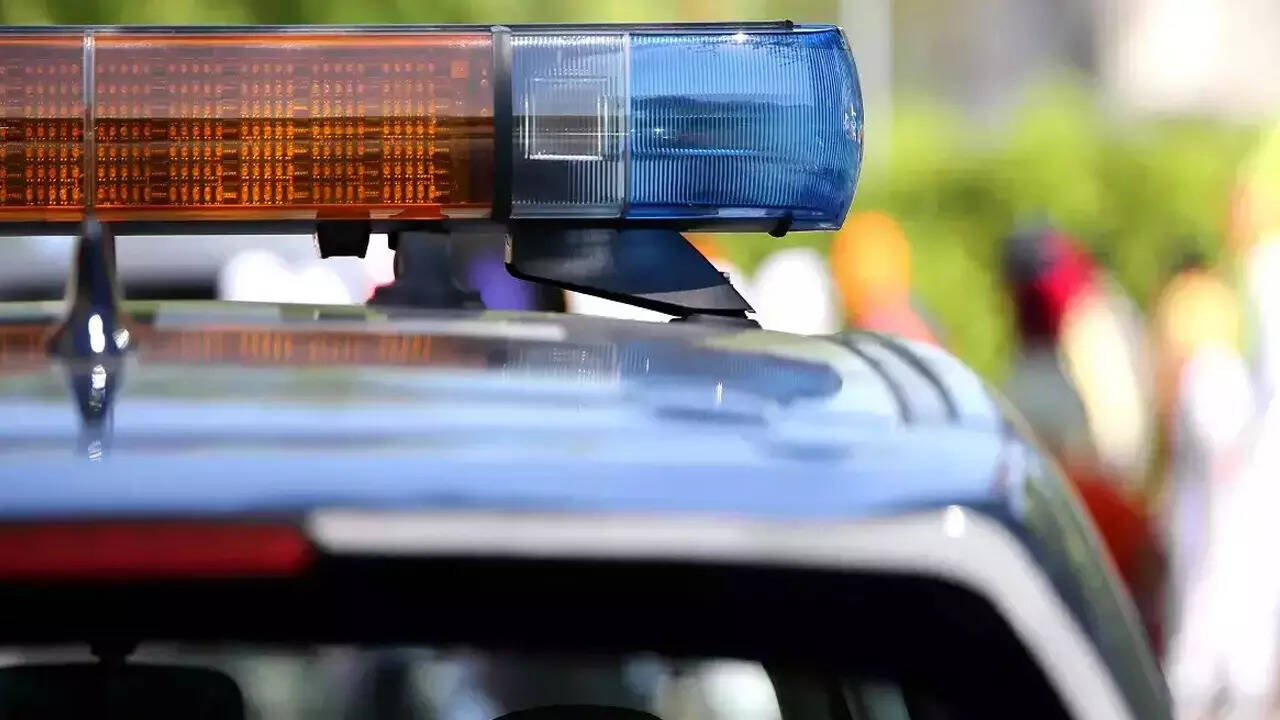 GUWAHATI: Manipur police on Saturday faced a barrage of fake news attacks on social media, including posts originating from a bogus Twitter handle impersonating the force. In response, the authorities promptly announced that they were taking necessary legal measures to address the issue.
To counter the spread of misinformation, Manipur police flagged several Twitter posts as misleading and urged social media users not to share unverified and deceptive reports. One particular tweet regarding women protesters stopping the movement of state security forces at Tengnoupal on Friday was clarified by police. They stated that the information was misleading, explaining that the "plan was to move one Coy of MR/IRB led by CO 5th IRB to Moreh", but it was halted at Tengnoupal.
The Manipur violence since May 3 has been exacerbated by the proliferation of misinformation and fake news on social media platforms, with even the Indian Army and Assam Rifles becoming targets of false claims. In June, a video depicting the assault on a woman added fuel to the ongoing ethnic conflict in the state.
Responding to this alarming situation, police registered an FIR on Monday, stating that the woman in the video was allegedly being assaulted and killed by a mob, including armed individuals, in Myanmar. The police are actively searching for the individual behind the fake video and the IP address from which it was uploaded.
Police emphasised their efforts to identify and apprehend those responsible for spreading false news with the intention of disturbing public tranquillity, inciting riots, and creating a serious breach of law and order in Manipur.